Celebrate World Rivers Day
Rivers are not simply a source of fun and adventure, but the veins from which we as humans thrive. Without rivers, we wouldn't be able to survive in the diverse landscapes that we call home. To this day, these rivers feed thriving metropolitan areas and remote farming communities, supporting life as we know it. 
Every year people around the world join together in celebrating these treasured waterways on World Rivers Day. On September 29, 2019, gather with your community to celebrate this year's World Rivers Day.
Our Waterways Need Our Love on World Rivers Day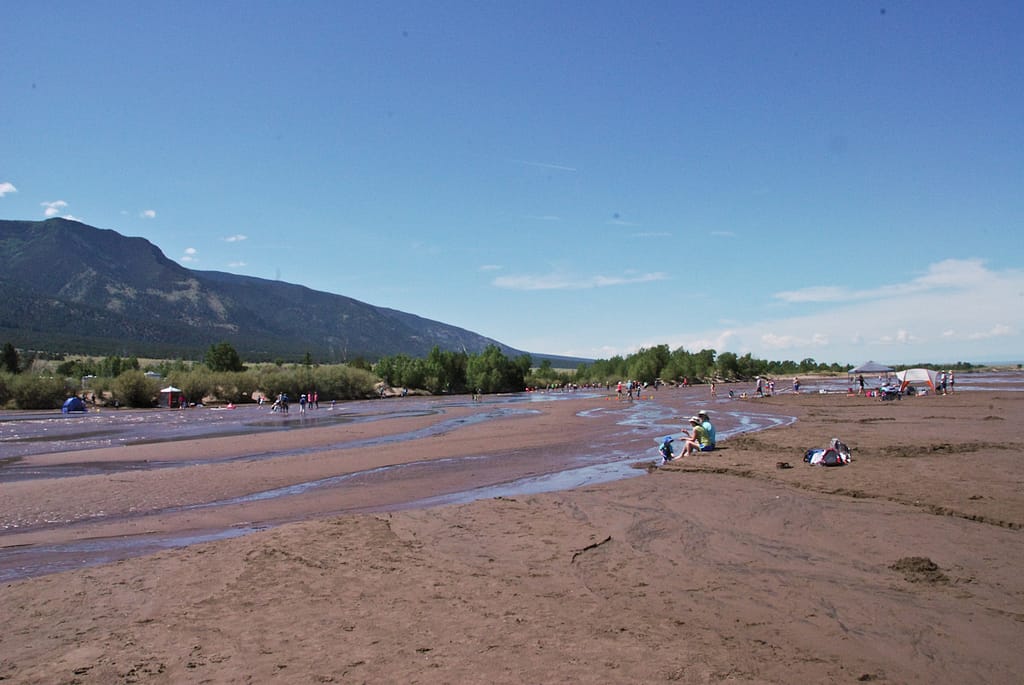 In beautiful Colorado, with our clear, rushing rivers, it can be easy for us to forget that our rivers are facing challenges. With climate change, pollution, and loosening environmental regulations, our rivers are in danger. 
Many rivers in the United States are drying up with overuse and rising temperatures. Others are quickly becoming polluted due to traditional agriculture, oil and gas drilling, mining, and other industrial runoff. What's clear is that we face a national crisis when it comes to protecting our freshwater resources.
Give Back or Volunteer on World Rivers Day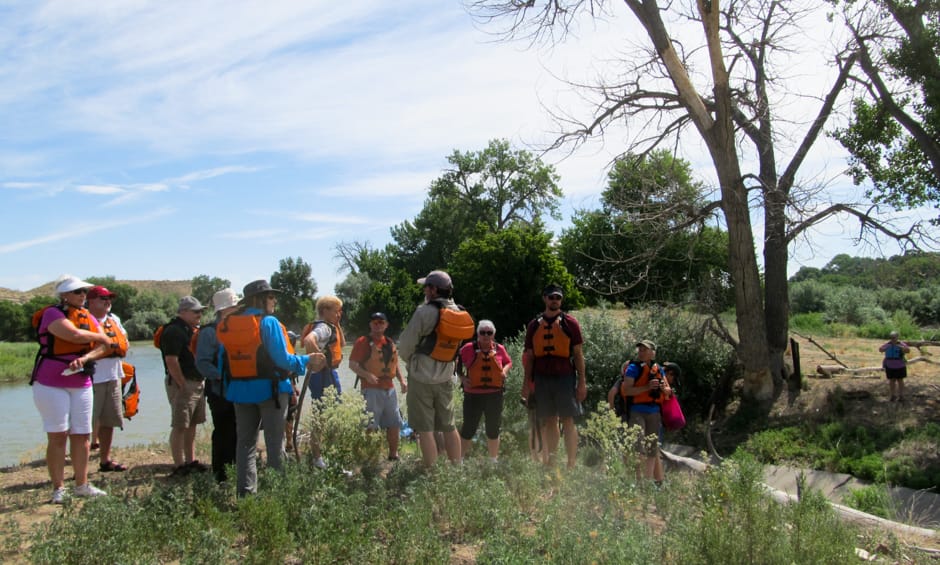 One of the best ways to give back to our rivers on World Rivers Day is to donate money to charitable organizations that protect these natural resources. Click here to learn about 10 nonprofits that are doing the hard work to keep our treasured natural areas safe. 
Another great thing to do is to organize your won event. Some valuable activities include cleaning up a local river or stream that you've noticed needs some TLC or clearing trails near your favorite river hike. Or if you would rather stay in town, throw a fundraiser where you can get a group together to support a local nonprofit. Contact your favorite environmental nonprofits to see how you can help. They may have you gather signatures or setup a booth downtown to raise money. 
And of course, if you cannot organize an event, you can search for one in your area! The World Rivers Day website hosts a database of local events across the world so that you can find one wherever you are. This is a fun way to get together with other river-lovers and work to make the world a little better.
Have Some Fun on World Rivers Day
Maybe you want to celebrate our rivers by getting out there and enjoying them! After you've donated to charity or spent your morning gathering signatures, why not enjoy some outdoor recreation. While most rafting in the state has trickled out by this point, there is still lots of fun to be had. 
Try your hand at fishing, enjoy a hike along a river, or gather your family and friends to have a picnic along the banks of a local river, weather permitting. World Rivers Day is on a Sunday, so you can turn this outdoor celebration into camping or spending time at a cabin together.
World Rivers Day is a day that celebrates one of the most valuable resources that we have: fresh water. Plus, rivers are home to outdoor adventures and beautiful scenery. On this World Rivers Day, take part in a conservation event and get out and enjoy beautiful Colorado. We are truly fortunate to have some of the most beautiful waterways in the country.