Facts About the Royal Gorge That Will Surprise You
Facts About the Royal Gorge That Will Surprise You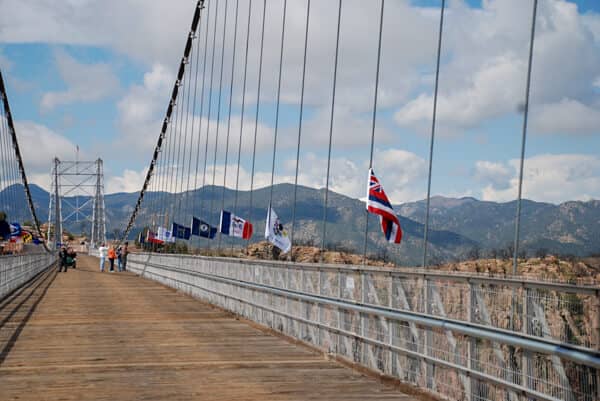 The Royal Gorge Bridge & Park in Cañon City, Colorado will take your breath away. Hanging nearly 1,000 feet above the Arkansas River, the Royal Gorge Bridge is surrounded by breathtaking views of the rugged Rocky Mountain Wilderness.
As home to not only one of the highest suspension bridges in the world, but also America's highest zip line, the Royal Gorge Park is an exciting destination for couples and families visiting the gorgeous state of Colorado.
Read on to learn more about the action-packed adventure and scenic beauty that awaits you at the Royal Gorge.
Interesting Facts About The Royal Gorge Bridge & Park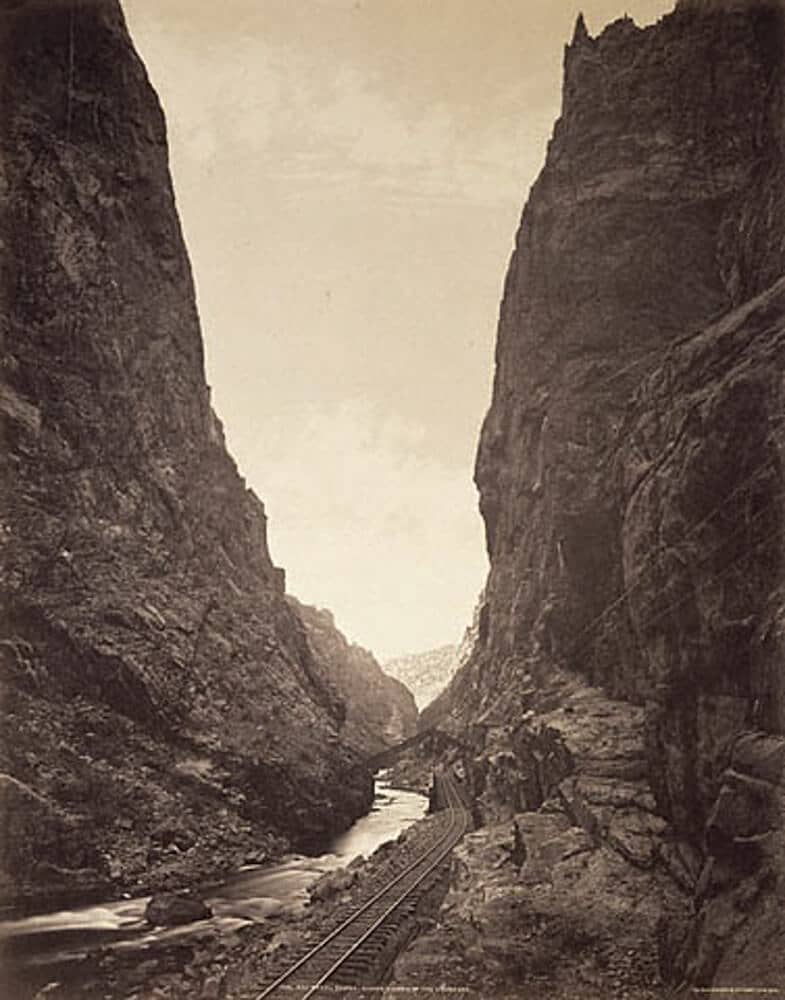 Here are some fun facts about the Royal Gorge Bridge and Park:
The bridge was built nearly 100 years ago, with construction beginning in June of 1929

The bridge was the world's highest suspension bridge up until 2001

The towers of the bridge stands 150 feet high

The bridge is over ¼ mile long

The bridge is 18 feet wide

The bridge was constructed in just seven months

Over 30 million people have visited Royal Gorge Park

Franklin D. Roosevelt once visited the Royal Gorge Bridge and Park when running for office in 1936

Dinosaurs used to

roam this region

over 100 million years ago
What Adventures Awaits at The Royal Gorge Bridge and Park?
The Royal Gorge region of Colorado is one full of beauty and excitement for everyone. In the park itself, you can:
Soar over the Arkansas River on America's highest zipline

Rush 1,200 feet above the Arkansas River on the "

World's Scariest Skycoaster

"

Experience 360° views of pristine mountains in an aerial gondola ride

Face your fear of heights as you walk across America's highest suspension bridge

Set your kids run free in a three-story playground full of tunnels, slides, carousel, and a splash pad for warm, sunny days

Snap a photo worthy of framing from multiple photo outlooks

Take a train ride through rugged canyons
If you're looking for even more excitement, spend a day splashing down the canyon as you view the Royal Gorge Bridge from below on a group whitewater rafting trip you won't soon forget. This is one of the most popular rafting sites in the state of Colorado, thanks to its thrilling rapids that are just within the grasp of adventurous beginners.
There are packages that combine rafting the Royal Gorge with a day at the Royal Gorge Bridge, allowing you and your family to experience all of the excitement that this unique canyon offers without  having to plan the entire trip yourself.
If you're ready to plan your Royal Gorge vacation, give us a call. We can share tips on the best lodging, dining, and adventure that this unique region of Colorado has to offer.