Why Rafting is the Perfect Activity for Team Bonding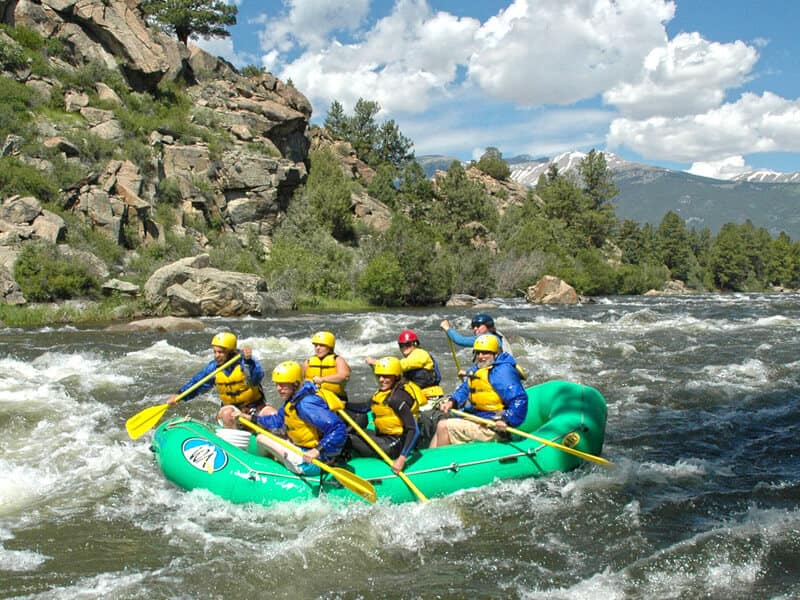 Imagine you and your team splashing down a gorgeous stretch of whitewater together on a sunny day. You're paddling through one thrilling rapid after another, listening to your guide and working together in unison. You know that every move you make is essential, just as it is that everyone else on your team is doing what they're told. The rapids break as laughter spreads through the group and you have a moment to relive your adventure. 
There are few activities as naturally suited for team building as whitewater rafting. Whether you're planning an outing for your employees or coming up with something fun for a young sports team, rafting can be a great team-building activity. 
Here's why you should take your team on a whitewater rafting team-building trip this summer.
1. It Builds Camaraderie and Team Spirit
For a group of people to work well together, it's necessary that they feel like one of a team. On a rafting trip, your team will work together, and everyone's contribution will be of equal weight. This type of bonding experience can reinforce a healthy work culture where people enjoy working with one another and appreciate the value to those that they work with. It is also helpful for a sports team to have a cohesive bond and inherent trust in one another's abilities.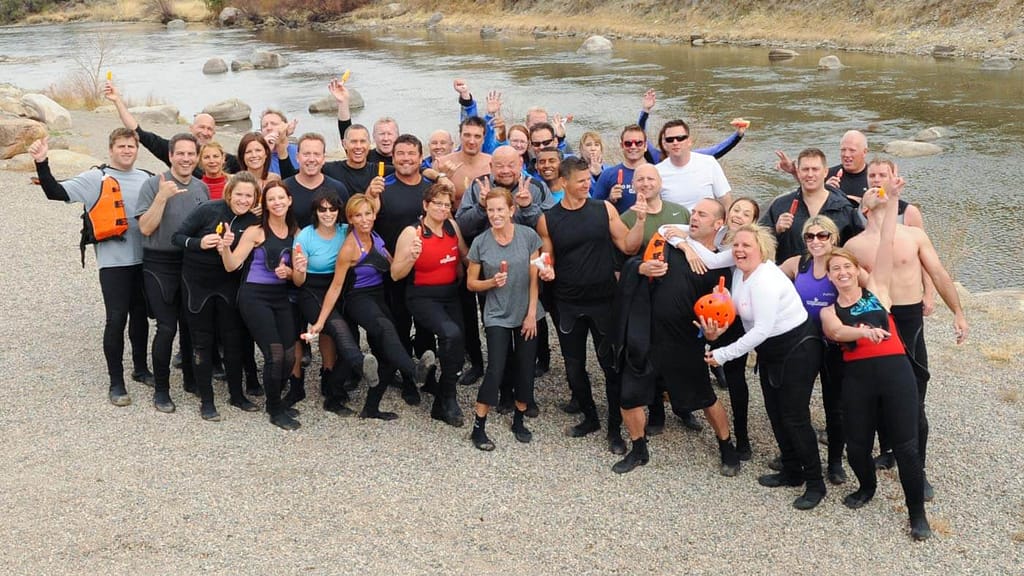 2. It Teaches the Importance of Listening
Even if you are the head of your company, there are times to talk and times to listen. Learning to quiet oneself when another person has the floor is a skill that takes practice to master. On a raft as you're listening to your raft guide, your leader for the day, you learn that there are times when you must put your ego to the side and pause a conversation for the well-being of yourself and those around you. The idea is that this skill can be carried over to the following workday or upcoming sporting event.
3. It Engenders a Positive Culture
Whether you are the coach of a youth sports team or the owner of a business, you understand the value of a positive culture. When people look forward to their time together and feel individually valued, they are more likely to work hard. A group rafting trip is a fun outing that most everyone will look forward to. The excitement and memories from the trip are likely to carry over into day-to-day life. Employees can talk for months about a trip they had that they really enjoyed, particularly if they get to plan another one for the following summer.
4. It is Fun for Nearly Everyone
Ready to Plan You Group Rafting Trip?
Another great thing about planning a group rafting is that you don't have to do all that much yourself. Rather, you can contact a rafting outfitter in your area to do the majority of the grunt-work for you. After you talk with your team, reach out to a local rafting company to plan your outdoor bonding adventure.