The Best Adventures to Pair With Rafting
You and your friends have traveled from the bustling city or sprawling suburbs into nature for your white water rafting adventure. Why not take some extra time and enjoy the best that the Colorado mountains have to offer?
There is no shortage of exciting activities you can pair with rafting. Many of these can be done the same day as your half-day or full-day rafting trip, or as part of a weekend spent in the great outdoors. We have put together a list of some of our favorites that you can incorporate to make your trip an even more memorable one.
The Best Experiences to Pair with White Water Rafting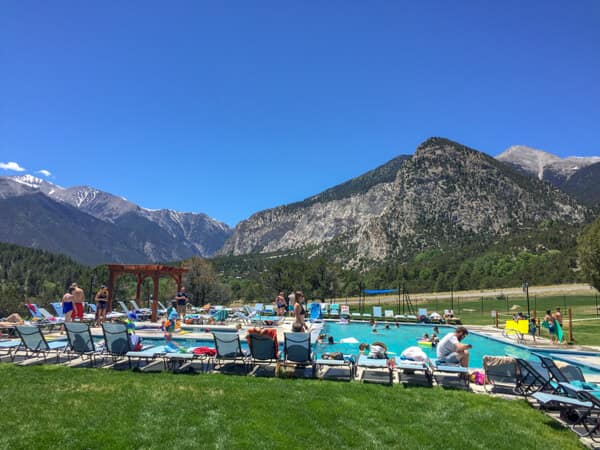 There is no better way to wind down and relax after a day of rafting than by immersing your body in the warm and therapeutic waters found in the natural hot springs of Colorado.
Find out if there are any hot springs that excite you on your way back home or even a bit deeper into the mountains. Enjoy the starlit sky as you reminisce about your day spent out on the water.
2. Hiking or Mountain Biking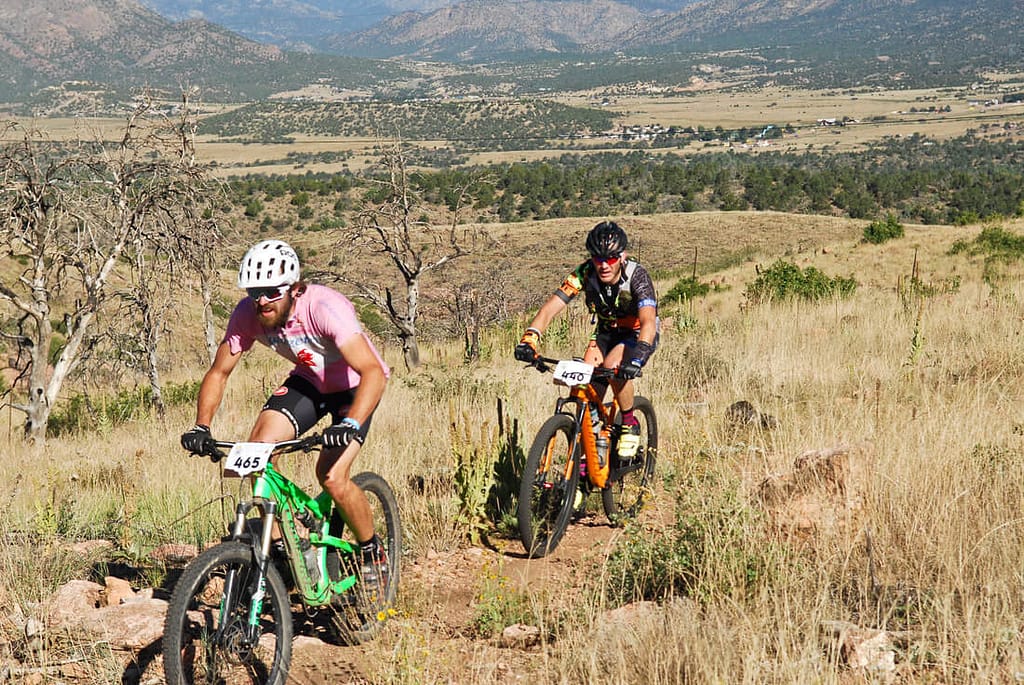 After sitting on a raft for a while it's nice to stretch your legs – with a hike or bike ride! No matter where you are rafting in Colorado, you are likely to find top-notch trails for hiking and mountain biking nearby. 
If you come up to Cañon City to raft with us, we recommend heading over to play at the trails in the Royal Gorge Park. Here you can enjoy the rugged outdoors and do a bit of sightseeing at the same time.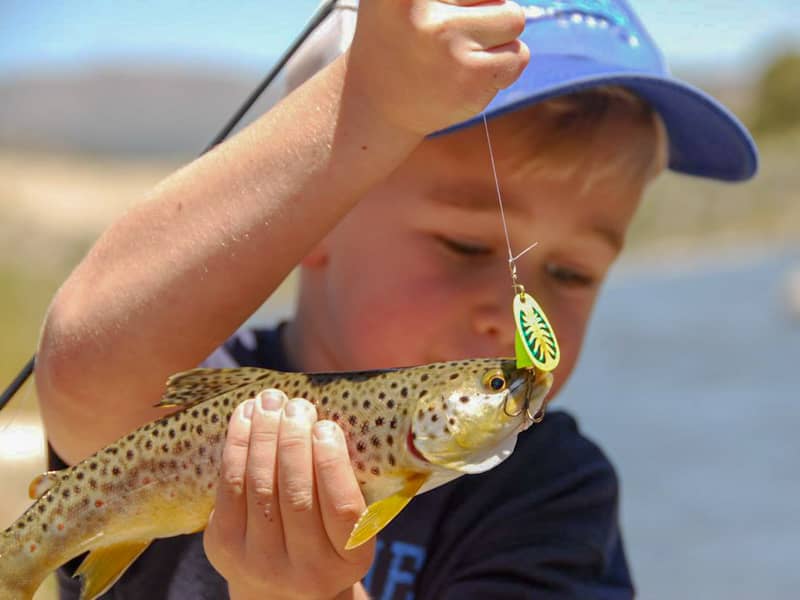 The Arkansas River near Cañon City is one of the best places to fish in the entire country. You can find robust populations of rainbow and brown trout along one of the longest stretches of gold medal fishing in the state. 
Whether you are an expert fisherman or a newbie who would love to learn to catch and fillet your own trout, the Arkansas River is a great place to be.
4. Camping, Glamping, or Mountain Cabin Rentals
When you've already trekked out to the mountains, why not spend the weekend? You get ample time to explore the area, disconnect from responsibilities, and connect with those you love. 
Colorado is a rich resource when it comes to pristine camping spots, beautiful glampsites, and mountain cabins that offer luxury and nature in one package.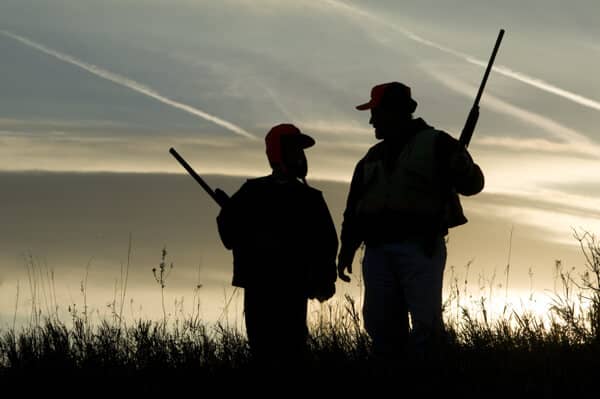 Colorado is full of families that love nature and learn to live off of the land. If you and your family enjoy hunting, scout out a spot to spend some more quality time together. As hunters you'll discover new locations and probably return time and time again in search of your winter's supply of meat.
Colorado is home to countless top-notch rock climbing spots. You can bring your own gear if you are an experienced climber and scout out some challenging sections or find a local outdoor company that can take you on a trip and teach you how to climb. There is no better place to learn than in the beautiful outdoors with fun and experienced teachers.
Colorado has long held its reputation as part of the Wild West. Horses were been primarily used for cattle-ranching, but stables all across the state let visitors enjoy an exciting ride through breathtaking terrain. If you're an animal lover, find a nearby stable and ride into the sunset in the beautiful Colorado mountains.
Soar above treetops and canyons as you see Colorado's wilderness and amazing views from a bird's eye view with ziplining adventures found throughout the state. Ziplining is an adrenaline sport great for all ages and experience levels. With professionals to help strap you in and send you on your way, you can feel the invigorating rush as you soar over pristine wilderness. 
And if you are near Cañon City, you can experience America's highest zip line, the Cloudscraper Zipline, at the Royal Gorge State and Park.
Colorado is home to a rich history full of Native American ruins and gold mines long left abandoned after the gold rush of the late 1800s. You can take train rides through canyons, visit historic sites, and experience local restaurants and art throughout many parts of our state. All you need to do is ask your raft guide to learn about the must-see places nearby your rafting adventure.
When you head to the mountains for your white water rafting adventure, use it as an opportunity to see more of beautiful Colorado and make memories with those you love. Ask your rafting company for local tips to ensure that you cover all of the must-sees as you explore and enjoy your time away from the city.