White Water Rafting Birthday Party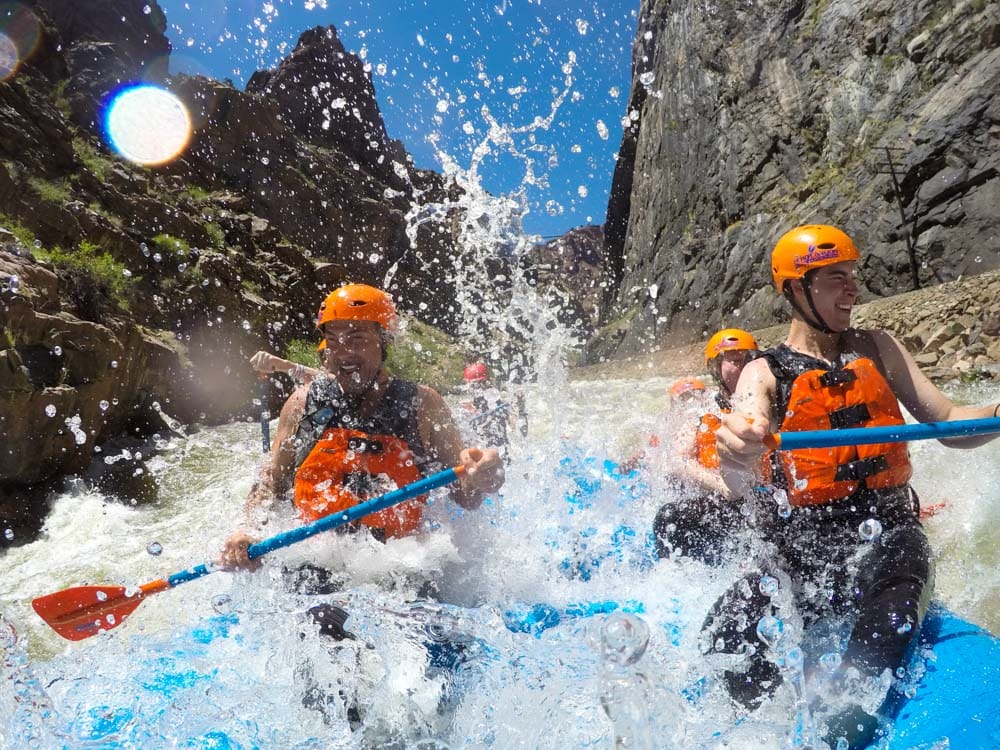 If you're looking for fun birthday party ideas in Colorado Springs, look no further than Echo Canyon River Expeditions. With half-day, full-day, and multi-day trips, we have exactly what you want in a white water rafting adventure. 
There is perhaps no better way to celebrate a birthday for a friend or loved one than a trip down the incredible Arkansas River. From relaxing floats in Bighorn Sheep Canyon to the heart-pumping rapids of the Royal Gorge, the Arkansas River is one of the most celebrated white water destinations in the United States.
Birthday Party Ideas in Colorado Springs
Conveniently located along Colorado's Front Range Mountains, Colorado Springs is a great place to plan a birthday party. Colorado Springs can be easily accessed from several major airports, including Colorado Springs Airport (COS) and Denver International Airport (DIA).
Fun birthday party ideas in the Colorado Springs region include:
Visit Pikes Peak and hike a trail

Visit the Royal Gorge Park 

Stay with Royal Gorge Cabins

Mountain Bike in Canon City 

Explore Manitou Springs 
Whether you enjoy shopping, history, or adventure, the fun never stops in Colorado Springs. Who knows, maybe your group will stay a while and try a few different activities?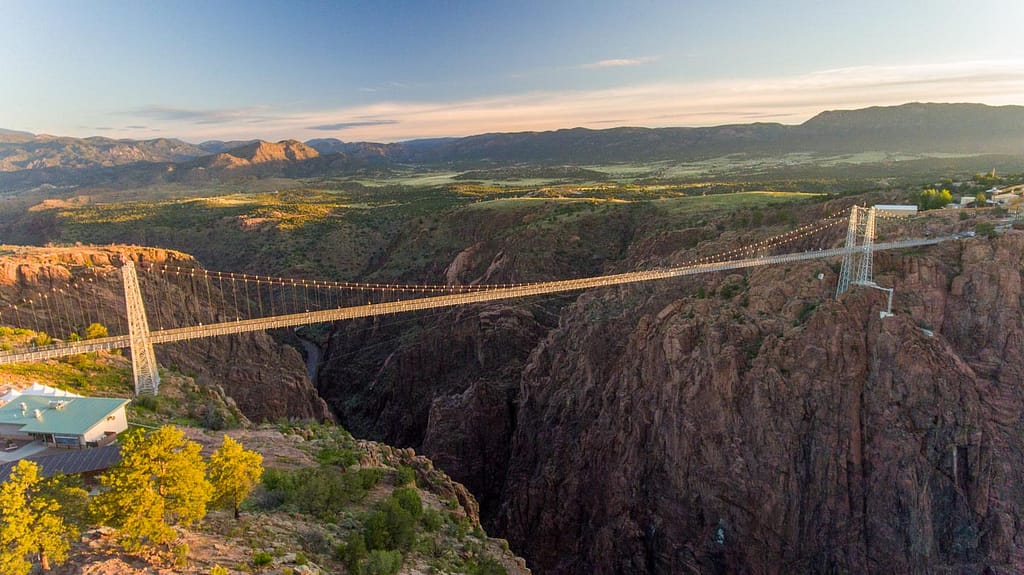 The Perks of a White Water Rafting Birthday Party
With how busy most people are in their daily lives, it can be tough to get good quality time with friends and family. Whether you book a half-day trip or multi-day adventure with Echo Canyon, a white water rafting outing is a great way to get away from it all and enjoy time with those who matter most. 
There are many reasons why a river raft party is a great choice:
Beautiful scenery

Group bonding

Endless adventure

Amazing wildlife 

Challenging rapids

Relaxing floats 
Even better, the Arkansas River has a wide variety of group rafting trip options for all sorts of skill levels – from beginner to expert. If you have questions about what trips are best suited for your birthday group, please contact the outfitters at Echo Canyon.
When is the Best Time to Have a White Water Rafting Birthday Party in Colorado?
Snowmelt in the high-peaks of the Rocky Mountains directly influences water levels in Colorado's rivers. That being said, big snow years in the mountains make for incredible rafting conditions. To this end, higher flower rates in the river translate to larger rapids and overall, more technical rafting. 


Echo Canyon River Expeditions runs trips on the Arkansas River from mid-April through mid-September. The river runs at its highest in the spring and early summer when the most snowmelt is coming out of the Rocky Mountains. As such, more adventurous groups will likely prefer a rafting trip in May or June, while beginners will likely prefer low water levels in July and August.
Talk to Echo Canyon About a River Raft Party
Please Contact Us for more information about planning a white water rafting birthday party.